Our information for Devon enterprise is supported with a grant from the Prince's Countryside Fund.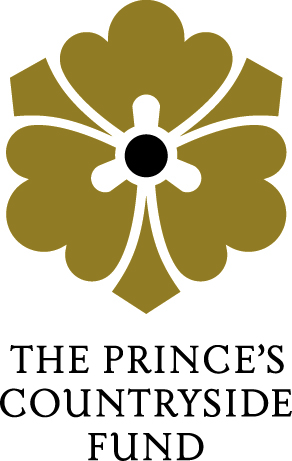 Browse our tiles below for support and resources and access the most up to date advice for Southwest businesses around COVID-19, here For us to know how we can support your business or social enterprise, please participate in our
Are you involved in running and business or enterprise? Can you spare one minute to vote in our quick poll to help us understand what topics you need most support with at the moment? There's only question but your feedback will really help us shape the support and resources we provide. 
Are you involved in running your local community shop? We'd love you to share your feedback about experiences and challenges now and during lockdown. Please access the survey below. 
take the community shops survey now
Check back for further focus groups and workshops including;
Building a post-COVID-19 legacy of greater enterprise and community connections
Networking for recovery
For further advice and support please contact info@devoncommunities.org.uk or call our COVID-19 Local Outbreak and Recovery Helpline - 0808 196 3390
Sign up to receive our Covid-19 Enterprise Support Bulletins! 
We Want to Hear From You!
As part of DCT's Covid 19 response to support rural businesses and social enterprises we are engaging with businesses from across Devon to understand the economic and social challenges you are having to adapt to.  If you would like to participant by sharing your story please contact: Annabelle@devoncommunities.org.uk. 
DCT would like to thank a Community Centre in the Blackdown Hills for sharing there story.  Please read it here.
Now we would like to hear from you!
If you represent a similar enterprise, a business that relate to the issues raised  or an individual with a business that rents space to enable you to deliver your business – please let us know if you are facing similar challenges and how , if any, your enterprise has adapted and are overcoming the challenges.