–
Course Category:
Health and Wellbeing,
Benefits and Money Advice
About this Event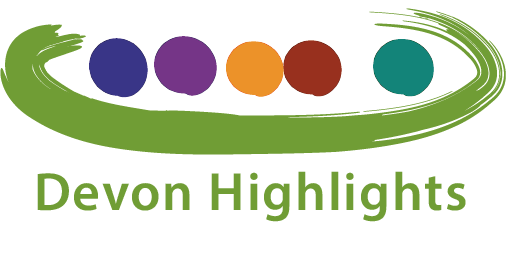 This friendly, open session is open to all!
This webinar will look at some of the key issues raised by people ageing without children about how they can plan for old age.
The event will help you consider your future whilst grounding your vision with a firm foundation around key themes like housing options, advanced directives and legal issues .
By the end of the webinar, participants will have a clear idea about the issues they need to consider to plan for a later life without children and where they can get further information and help.
YOUR SESSION LEADER: KIRSTY WOODWARD
Kirsty has 25 years' experience of working in the field of ageing. She began in the early 1990s running an advocacy and advice service for older people before becoming the manager of Well & Wise healthy living centre for older people, a partnership of 13 member organisations in Camden. She went on to advise Age UK on social care policy and service development models. She has been a freelance consultant and trainer since 2007 working with third-sector organisations, mostly on redesigning services for older people and making them more sustainable. She founded AWOC in 2014 in response to the invisibility of older people without children or family in discussions and planning on ageing. She is married and childless.
https://ageingwithoutchildrenconsultancy.com/
The event is delivered in partnership with Kirsty Woodward of Ageing without Children as part of Devon Communities Together's Devo