COVID-19 Outbreak Management Grant (Self-Isolation)
23rd September 2021 - 31st March 2022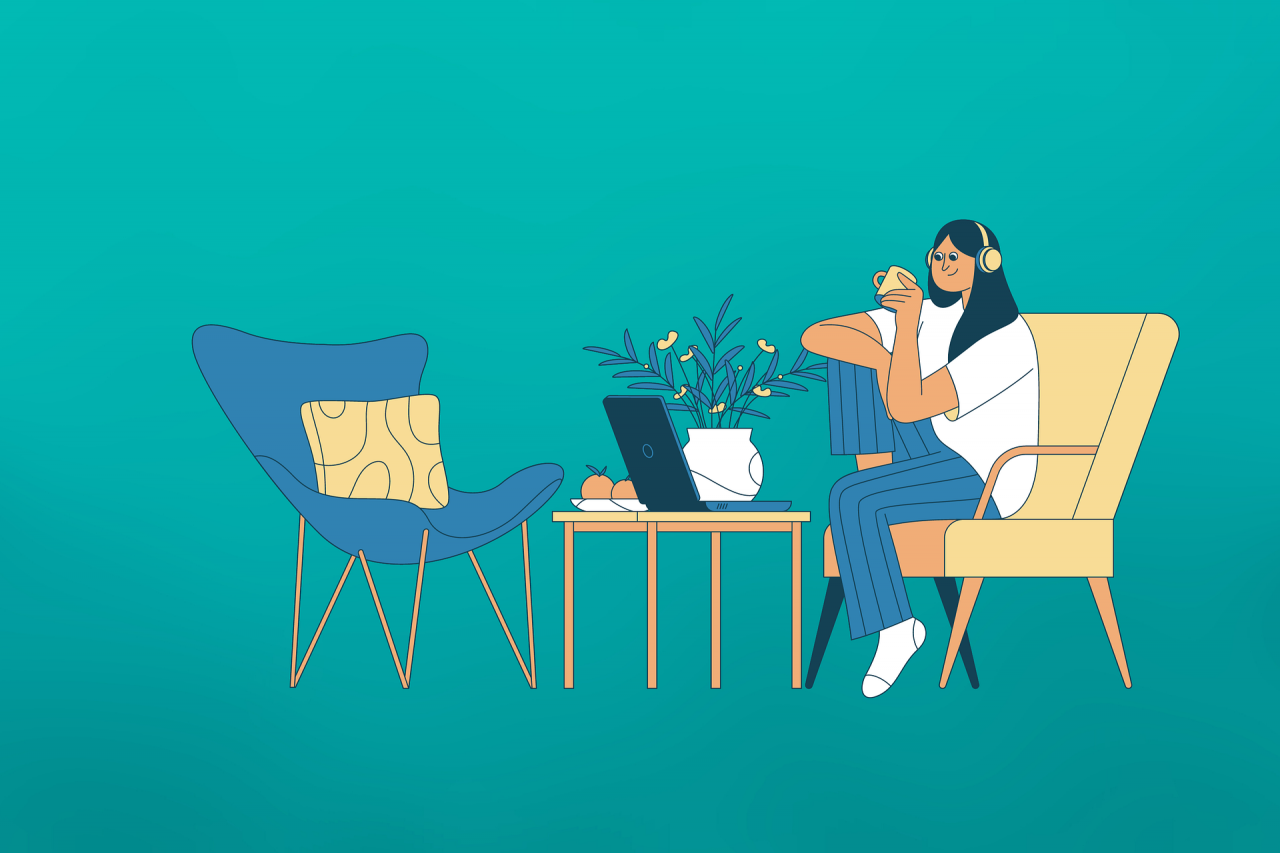 Does your organisation or group support people who are self-isolating due to Covid?
Devon Communities Together is supporting Devon County Council with a new grant scheme that you can apply for today...
What is the COVID-19 Outbreak Management Grant (Self-Isolation)?
Devon County Council is running a grant award process to fund voluntary, community sector and social enterprises (VCSEs) to increase the opportunity for people to self-isolate by ensuring there is adequate provision for priority groups and resilient coverage across the whole county. We also need to better understand current provision to allow the identification of more opportunities.
We are looking to support projects that:
improve awareness through structured COVID-19 compliant communications about when people need to self-isolate including how long for, what this involves, its importance in stopping the spread of the virus, the support available and the consequences of breaking the rules
 
deliver practical, social, and emotional COVID-19 compliant support for those affected by COVID-19 including support with:

accessing food and other supplies
caring responsibilities
practical tasks such as dog walking
mental health and wellbeing, including loneliness and boredom
 

increase communications to provide practical, social and/or emotional COVID-19 compliant support for harder to reach groups as listed in the targeted community testing and vaccine inequalities priority groups listed below
 
increase communications to provide practical, social and/or emotional COVID-19 compliant support in parts of Devon that do not have access or may only have limited access to it
 
include processes that facilitate learning, sharing and feedback of information in real-time that help us identify gaps and opportunities for further COVID-19 self-isolation-related support and funding
If this sounds like it could be right for you, please click on the button below for additional information and to make your online application:
If your idea does not meet the criteria listed above, but you believe it will contribute to COVID-19 containment, prevention or increase understanding of self-isolation in your local community, please contact us at info@devoncommunities.org.uk with an outline of your idea and funding required. We may still be able to help