–
Course Category:
First aid, fire safety and food safety
, Health and Wellbeing
Price
£50 per person
Course Description
The Mental Capacity Act aims to empower and protect people who may not be able to make some decisions for themselves. It also enables people to plan ahead in case they are unable to make important decisions for themselves in the future.
This course includes the Deprivation of Liberty Safeguards (DoLS) - a set of checks that aims to make sure that any care that restricts a person's liberty is both appropriate and in their best interests. People working in social care must have an awareness of and be able to implement this act in their daily practice.
This course is suitable for organisations, groups and community centres.
Aims and Objectives
Explain what is meant by the term "capacity"
Understand the importance of the MCA Code of Practice
Understand the key principles of the MCA
Explain why it is important to assume someone has capacity unless there is evidence they do not 
Recognise who may lack capacity to make decisions 
Explain what is meant by "consent" and how it can change according to what decisions may need to be taken 
Identify ways in which you can assist people to make life decisions for themselves 
Understand how and why capacity is assessed and who can undertake a capacity assessment 
Explain what is meant by a best interest decision 
Understand what IMCAs do 
Explain what a Lasting Power of Attorney is
Understand the meaning of advanced statements regarding future care
Understand record keeping and recognise when to ask for guidance 
About your Tutor 
Deborah Cox
Amplio Training is a local Independent Training Provider based in Sidmouth, East Devon and covering all of SW England. We specialise in bespoke First Aid, Health & Safety accredited courses and Health & Social Care courses in line with latest regulations provided at your own site or at our training venue.
Amplio Training was formed in 2017 by Deborah Cox (BSc Hons) who has had 15 years experience in the training industry. We deliver professional, adaptable programmes and our experience, knowledge and commitment is reflected in the quality of our training courses.
Our training courses are thorough, interactive, engaging and fun. We use a variety of training tools and realistic scenarios to encourage discussion and learning.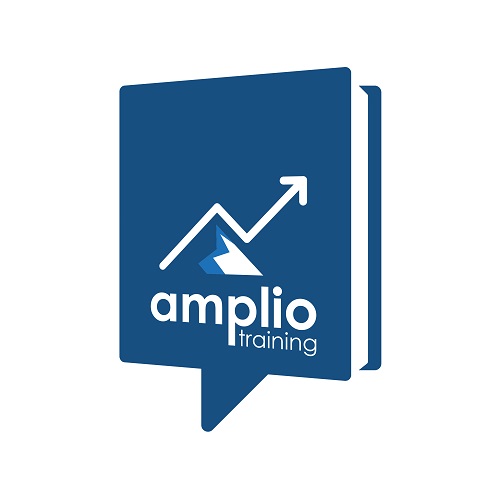 SPECIAL REQUIREMENTS
Please let Amplio Training Support Services know if there is anything that would affect your learning and if there is anything they can do to enable you to fully participate in their courses and they will do their best to accommodate you.
Call Support Services on 01395 542220