–
Course Category:
Health and Wellbeing
, Social and Community Enterprise
, Business and Marketing Support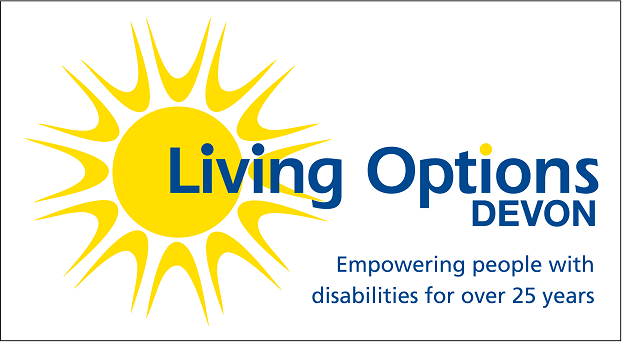 'Knowledge leads to understanding'
Deaf Awareness Training is important in tackling discrimination and creating equality through understanding, changing attitudes and being more positive towards Deafness and basic communication skills.
Aims
This half day course is designed to increase awareness, to service providers and public facing organisations, of Deaf culture and the challenges Deaf people face in a non-signing society.  
Objectives
By the end of the session delegates will:
Have learned facts about the Deaf community and deafness
Understand the ranges of hearing loss
Understand more about hearing aids
Have an insight into lip reading 
Have a greater understanding of British Sign Language
Have an understanding of equipment for D/deaf people
Have learned some basic British Sign Language (BSL)
About your tutor
Justine Smith is Deaf and has been since birth.  She was brought up orally (using speech), she wears 2 behind the ear hearing aids and went to mainstream school in Torquay.
When Justine was 13 years old she went to the Royal School for the Deaf in Exeter. It was here that she started to find her identity as a Deaf person, someone who sees themselves as part of a cultural and linguistic community. She learned British Sign Language (BSL) really quickly, even though she was not allowed to use sign language in the classroom. 
Justine has delivered Deaf Awareness Training, BSL Taster courses, BSL NVQ Level one and Level two training for over 10 years and has achieved her British Sign Language qualifications up to NVQ Level 6 in 2016.
Special requirements
Please let Living Options know if there is anything that would affect your learning and if there is anything we can do to enable you to fully participate in our courses and we will do our best to accommodate you.
Call Living Options on 01392 459 222  or email info@livingoptions.org