Enterprise Coaching from New Start Devon
1st January 2022 - 30th June 2023

Enterprise Coaching from New Start Devon delivered by Devon Communities TOGETHER
Meet your coach - Hannah Reynolds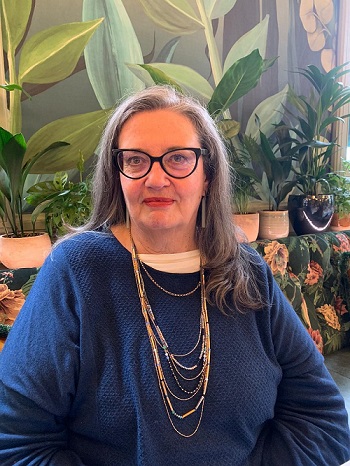 What's the offer?  
12 hours of free online one-to-one and group coaching sessions to help you start or develop your enterprise. The coaching is open to people who are developing a commercial business or social enterprise – even those who have a business idea and want to explore how it might get started. 
What do people say about New Start Devon Business Enterprise Coaching? 
'The coaching has given me a huge amount more confidence in launching my business, understanding the costings and how to market to my ideal client.  I am 100 times further forward than I would have been without this support. I left each coaching session feeling energised with a list of actions I couldn't wait to get started on.' RR Personal Trainer
'The coaching with Hannah Reynolds came at the right time for me and my business. I was at a crossroads, working in isolation and feeling my business was stagnating. Hannah's active listening skills, empathic support and real care for me and my business has led to a renaissance. Finally I have clarity on my USP, my ideal client and the value I bring as well as the financial aspects of my business in a way that had eluded me before.' HK Empowerment and Wellbeing Coach.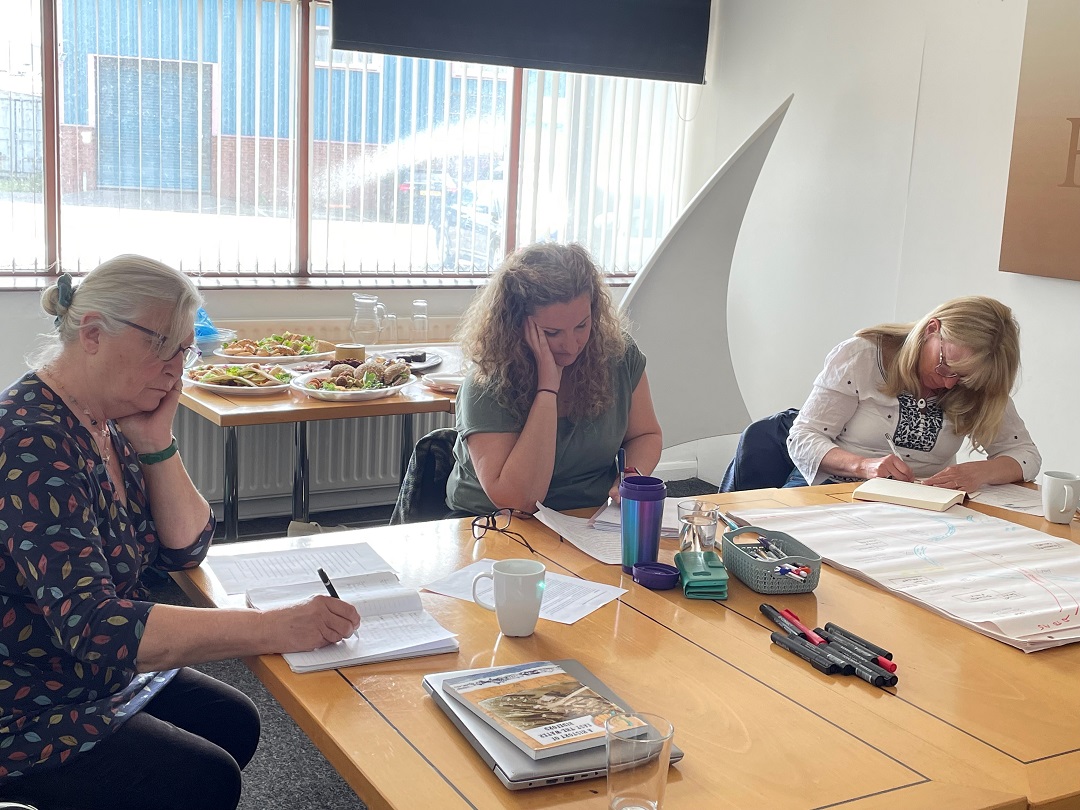 Who's eligible? 
People who may have a great enterprise idea and are struggling to get it off the ground,
People who live in Devon outside the major towns and cities
Entrepreneurs with new enterprises or existing micro businesses to grow
In a Nutshell…
Delivery of "Appetiser Events", online or in selected market towns & rural communities, to bring entrepreneurs together to explore opportunities and develop business skills
Initial online one-to-one with a coach, undertaking an enterprise 'health check' to discuss your idea and its strengths and opportunities.
Provision of one-to-one specialist enterprise coaching and business support activities.
An e-learning resource of business tips and tools.
contact
Contact Hannah Reynolds for more information at: Hannah.Reynolds@devoncommunities.org.uk
New Start Devon is receiving funding from the European Regional Development Fund.