Enterprise Coaching from New Start Devon
1st January 2019 - 31st December 2021
Enterprise Coaching from New Start Devon delivered by Devon Communities
Meet your coach - Hannah Reynolds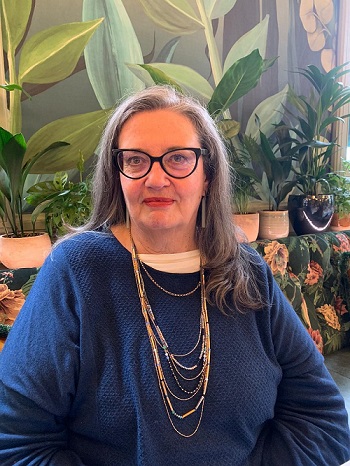 What's the offer?  Fully funded one-to-one coaching to cultivate interest in and develop of enterprise opportunities
What does it aim to achieve?  To increase enterprise in targeted areas and amongst under-represented groups through coaching and referral to mainstream business support services. Where enterprise isn't the right option for individuals, coaches may also help them find alternative routes into economic activity.
What do people say about New Start Devon Business Enterprise Coaching? 
'The coaching has given me a huge amount more confidence in launching my business, understanding the costings and how to market to my ideal client and I am 100 times further forward than I would have been without this support. I left each coaching  session feeling energised with a list of actions I couldn't wait to get started with'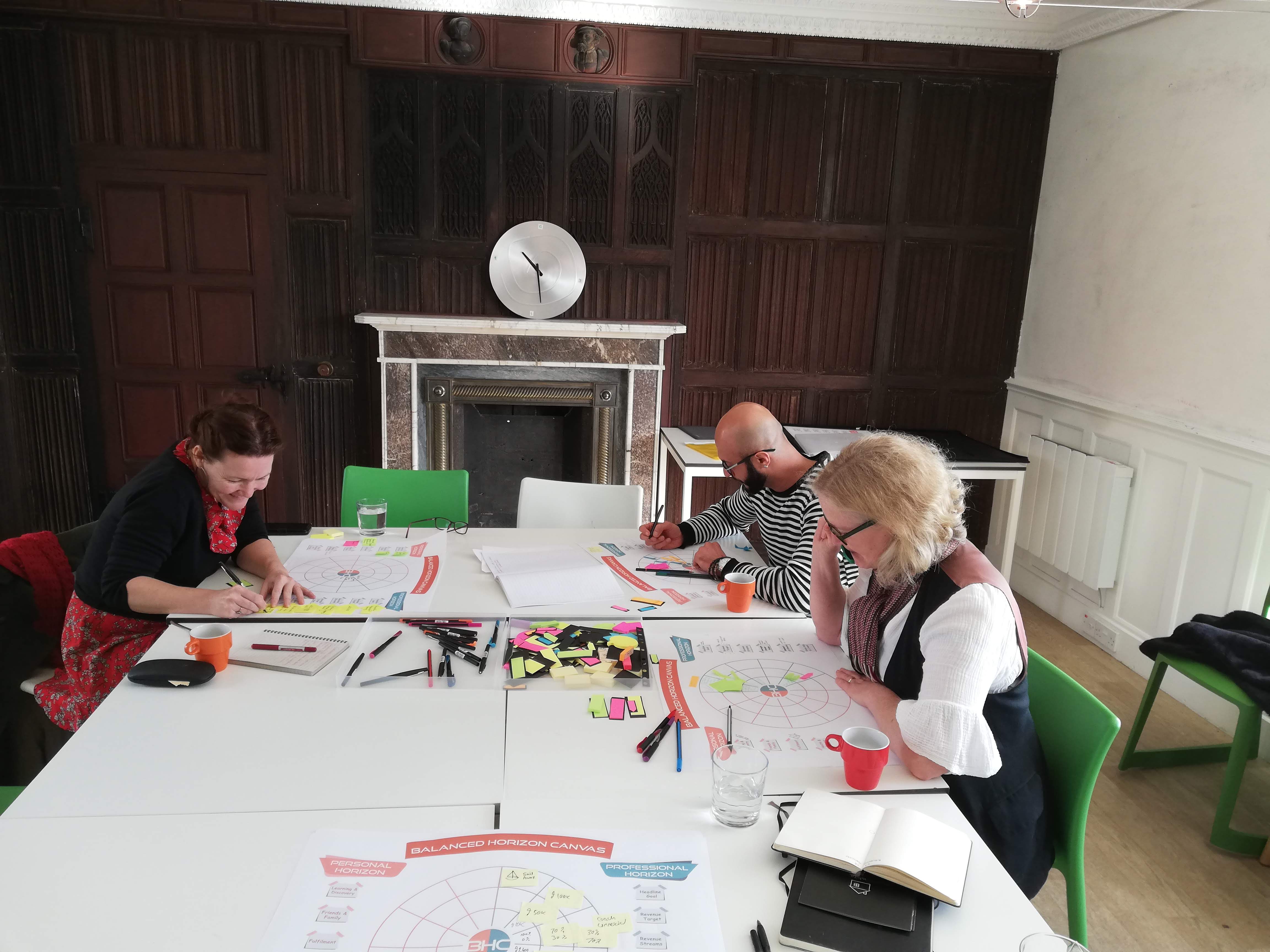 Who's eligible? Those eligible for Enterprise Coaching are:
People who are under-represented in enterprise, people who may have a great idea and are struggling to get it off the ground, people who are currently economically inactive and who reside outside of large towns and cities
Founders and entrepreneurs with new or existing micro businesses to grow
The typical coaching process through which we would guide each individual or enterprise would be:
Delivery of "Appetiser Events" in selected market towns & rural communities, to bring entrepreneurs together to explore opportunities.  
Diagnosis and support plan development, offering business 'health check' face to face assessment to identify issues, strengths and opportunities.
Provision of 1-2-1 specialist business coaching and specialist support activities.
What to look out for? A mix of events, workshops, face-to-face, telephone and online coaching, plus an e-learning resource.
success stories
Case study: the Buturi project
Case study: custom house design
contact
Contact Hannah Reynolds for more information at: Hannah.Reynolds@devoncommunities.org.uk
New Start Devon is receiving funding from the European Regional Development Fund.